Pro 2022 - (Relaxation, Infrared Heating, Electric Pulse)
Regular price
$112.00 USD
Sale price
$56.00 USD
Unit price
per
Sale
Sold out
Share
Use Neck Massager for 15 minutes a day for all head & neck relief that last the entire day
Heat Mode           3 Massage Modes.           Remote Control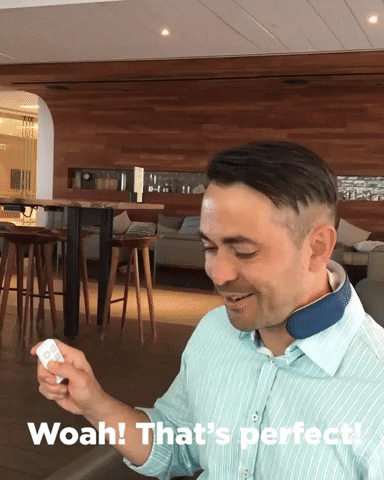 Why People Love it
✅ Instant Migraines and Tension headache relief
✅ Increase blood flow to the neck and head
✅ Relieve muscle tension and neck pain
✅ Relief from stiff neck caused by stress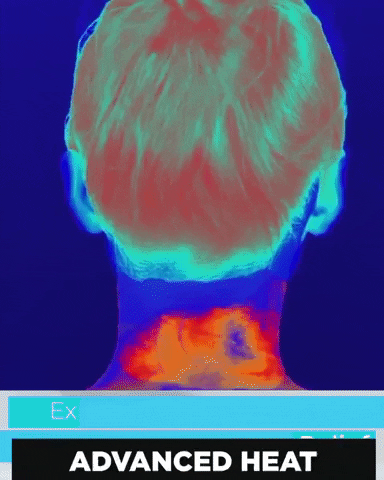 Our Pulse & Heat Neck Massager is a pain relief tool that provides relaxation therapy. It simulates a real human massage to help relieve neck soreness, shoulder tension, body tension, and promote blood circulation.
Through low-voltage pulse technology, it penetrates the skin to reach your pain points and ease the pain and tension around your spine.
15 levels of intensity
to meet your different massage needs. This provides the best experience tailored to you.
Small, lightweight, and portable
. Weighing in at .3 lbs (160 g). Use it anytime and anywhere. 
Rechargeable and cordless
. Comes with a Micro USB cord for charging and a 450mAh battery. Once fully charged provides up to 4 hours or 16 massage sessions(15 minutes per session).
IS NECK PAIN INTERFERING WITH YOUR LIFE?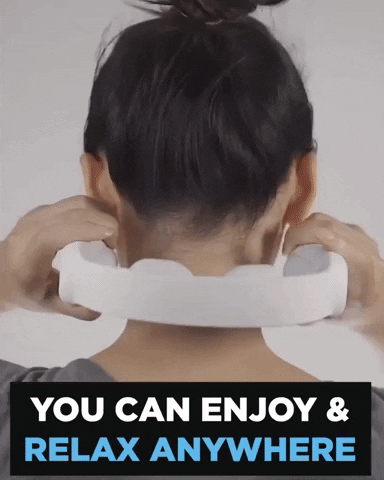 Many people feel neck pain after a long day of work. Our neck massager is designed to relieve pain and tension in the neck and shoulders area. If you're stressed or just need to unwind, our heat and pulsing neck massager will help you relax. 
Now you can benefit from the unique combination of heating, acupuncture, and electro-stimulation which can help you reduce stress and tension. Take it with you anywhere you go or use it while resting in the comfort of your home! Use it anytime and anywhere!
Convenient Remote Control 
3 MASSAGE MODES AND 15 INTENSITY LEVELS:
- Acupuncture 
Select the buttons on the remote to choose the mode and intensity that suits you. (The intensity restores to level 0 when the mode is changed)
FAQ
The adjustable metal patches and silicon material that the massage is made out of will conform to any neck size. 
Your safety is our priority. Our Pulse & Heat Neck Massager has passed compliance with the US Food and Drug Administration (FDA) Regulation.
Pacemaker / Implantable Electronic Device or Metal Implants?
If you have a Pacemaker / implantable electronic device or metal implants in the neck area, we apologize, but you can not use this.
Can I carry this on the airplane?
Yes, absolutely! Also, it's a perfect way to relax your neck when you're on a plane.
What is the cause of some tingling when using the massager?
The reason for tingling is because when your skin is dry, the massager is not totally on your skin. You can dampen your skin before putting the massager on and that will help create the bond between the metal patches and your skin. 
Is there a heat only mode?
Yes, turn the intensity to the lowest setting after pressing the power button. Then press the heat only function.
Does it vibrate or only give TENS style pulse massage?
This massager doesn't vibrate. It uses TENS pulse with heat.
Do I need to dampen my neck before using the massager?
If you have dry skin, we recommend dampening your neck before the massage to improve the experience. Alternatively, just use a water based cream instead of water.